Directory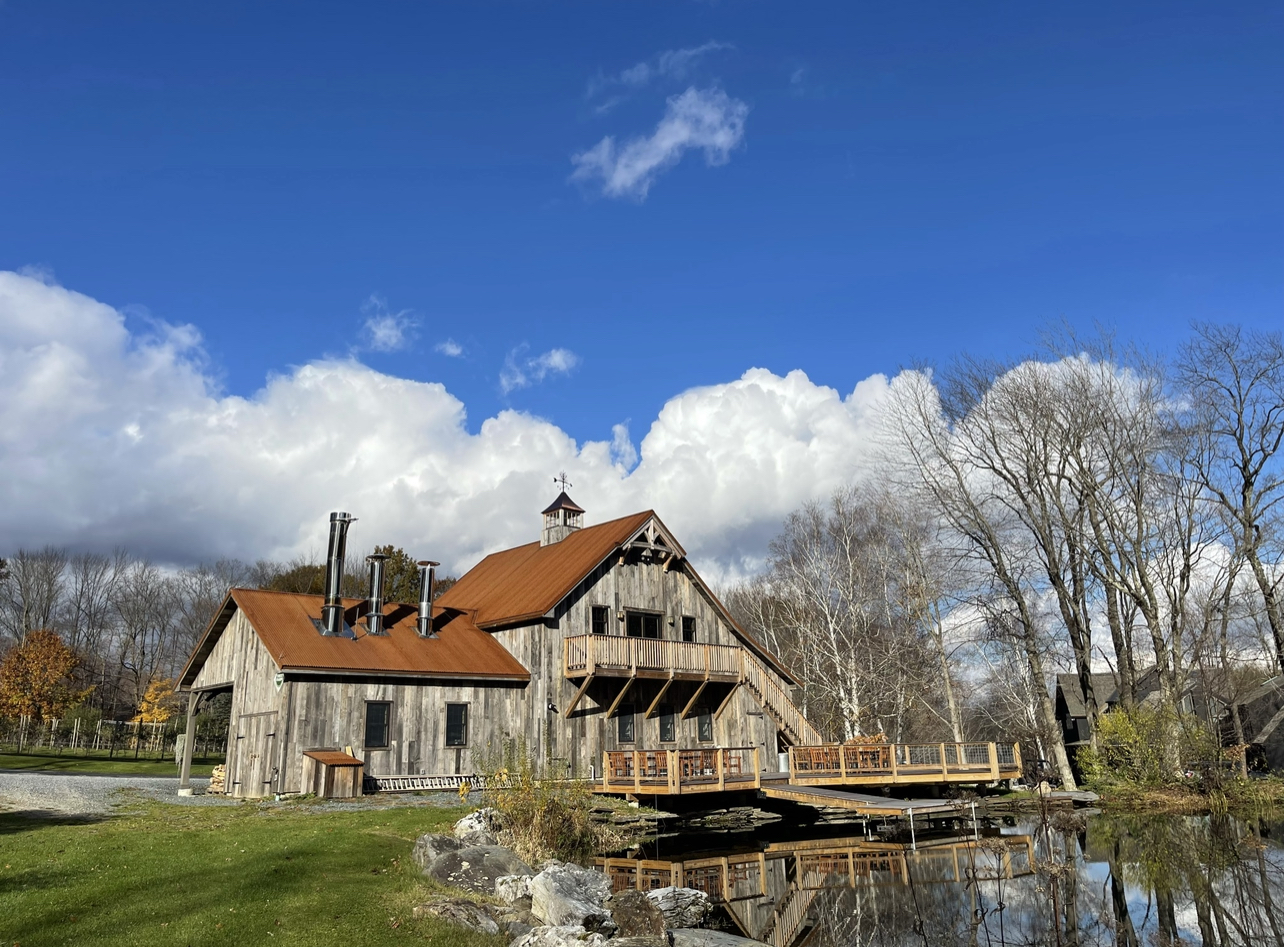 Woodlife Ranch
Contact information
Maple Weekend 2022
Saturday, March 19: 9:00 a.m. – 4:00 p.m.
Sunday, March 20: 9:00 a.m. – 4:00 p.m.
We are open to the public for maple weekend only, March 19 & 20, 9 am-4 pm. We do most of our sales online and have our products available in some local stores. Opening our store, Woodlife Farm Market, in New Lebanon NY early this summer where we will have our products for sale.
Woodlife Ranch is a family-owned and operated farm, producing fine food and forest products using the most environmentally responsible and sustainable practices.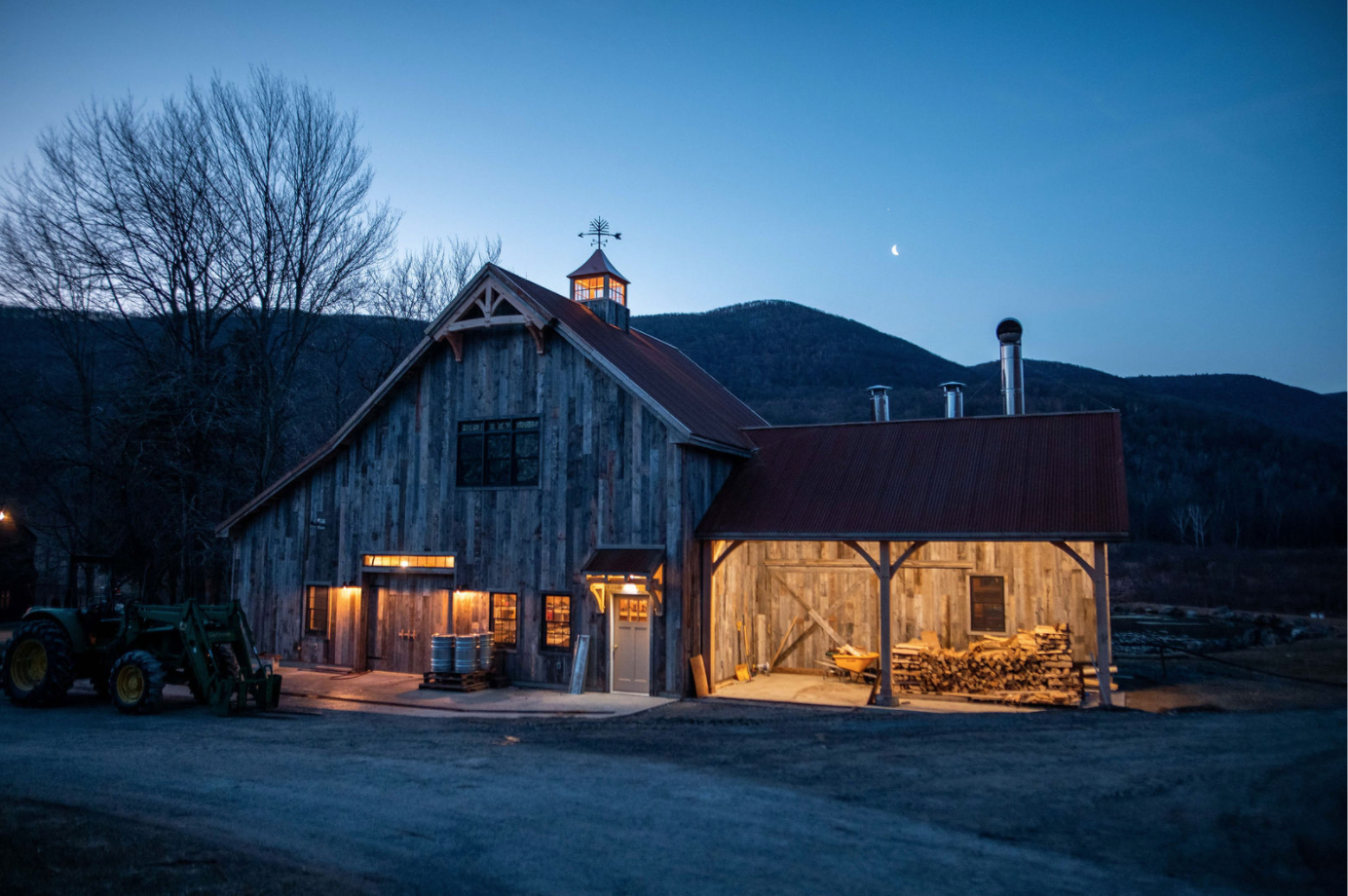 ---
<< Return to directory