Directory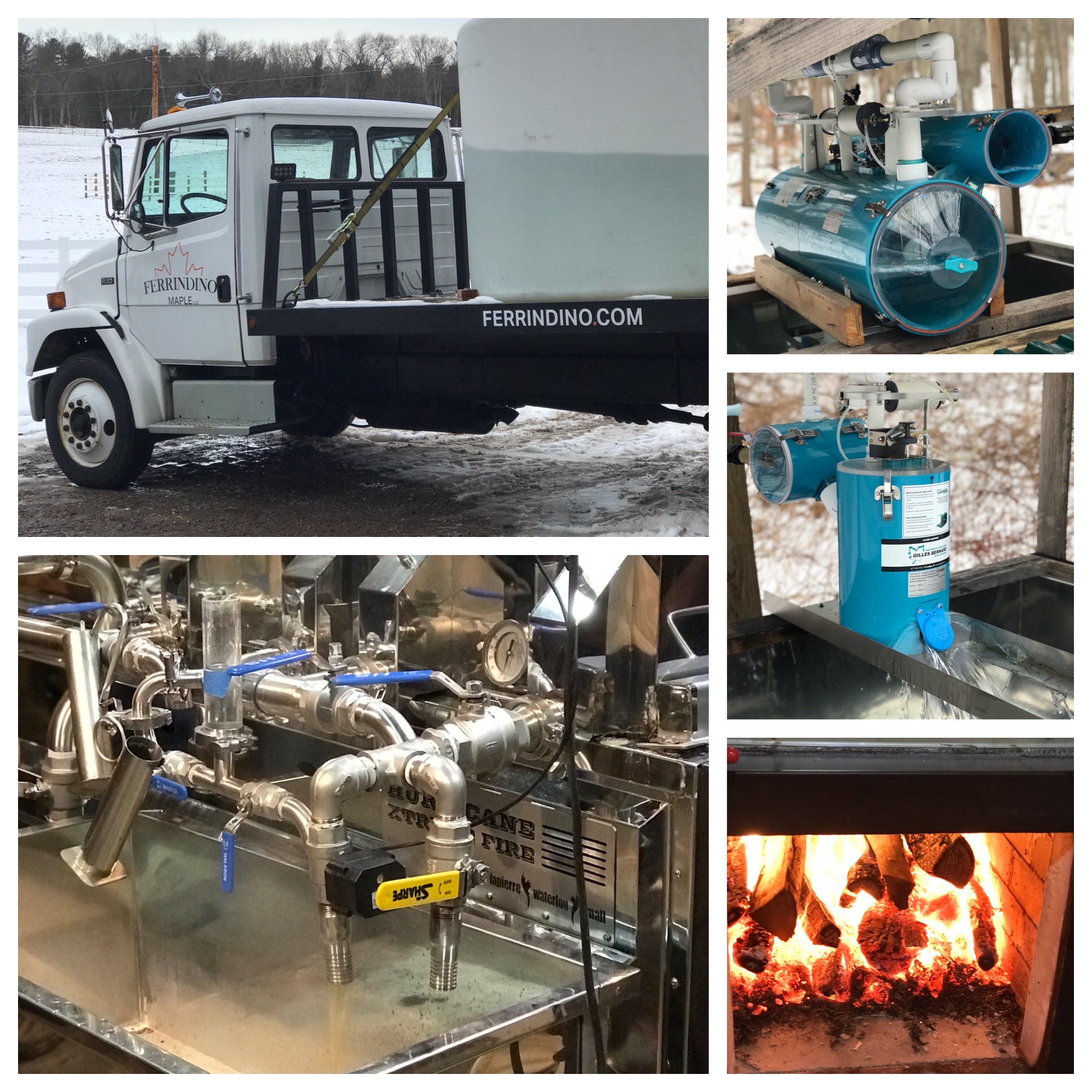 Ferrindino Maple LLC
Contact information
Our family believes the best way to show loyalty and pride for a product is to make it personal. The Ferrindino Maple name reflects our dedication to the company and our product, ensuring that what we give to you is what we hold close to our hearts.
All of our products; Maple Syrup, Maple Candy, Maple Spread, and Maple Candy are all certified organic by Baystate Organics.
Open daily, 7 days/week. Dawn to dusk. Self service.
---
<< Return to directory