Directory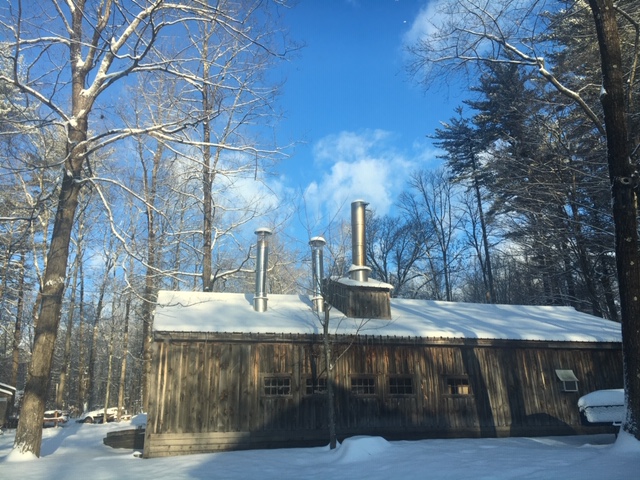 Severance's Maple Products
Contact information
We welcome visitors to our sugar house during sugaring season on a call ahead basis for our boiling times when the sap is running. You can purchase products year round by going to our web site and have your product shipped or you can pickup at our farm 7 days a week, call ahead or purchase on-line pick-up at your convenience.
Severance Maple is a family run business. We are happy to welcome visitors during sugaring season and by appointment the rest of the year.
You can find us at the Garlic and Arts Festival, the Belchertown Fair, the Sterling Fair, Mt. Wachusett Apple Fest and Oktoberfest. Try our maple peanut and pecan brittle, maple jelly, maple cotton candy, and maple lemonade, too!
Our sugar house is located at 48 Pierson Rd. in Northfield where I grew up and started boiling sap in 1976. Inside the sugar house is a wood fired evaporator where the water is boiled off to produce pure maple syrup. Our products are sold at local stores and restaurant, in the fall we set up at craft and agricultural fairs.
---
<< Return to directory