Directory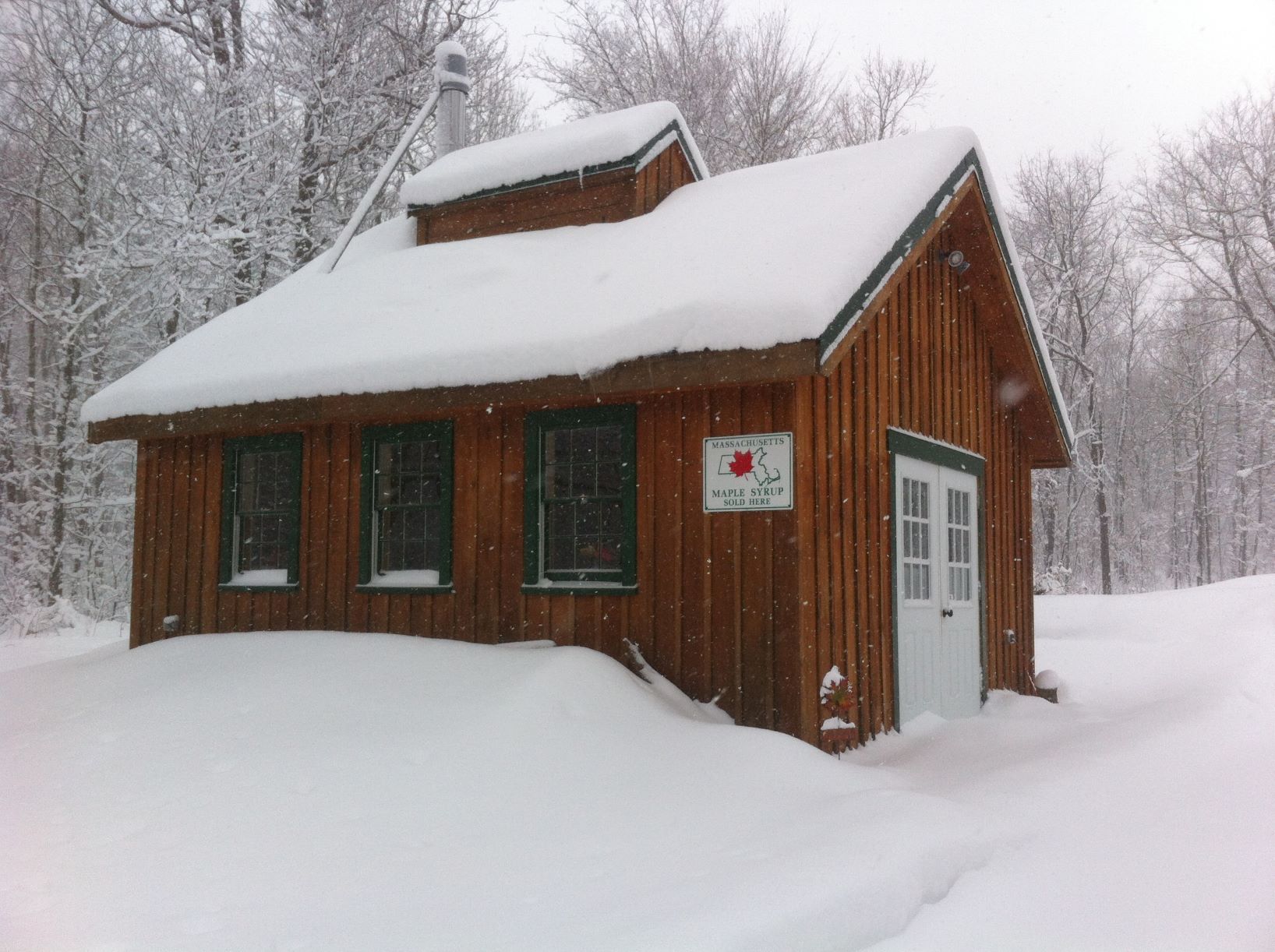 Grand Maple Farms
Contact information
Grand Maple Farms is a family run maple sugaring operation in New Braintree, MA.  We are centrally located in the state. 25 minutes west of Worcester and 25 minutes north of Sturbridge.  Come see a modern, yet rustic sugarhouse.  At 1,100 ft. of elevation we have views to the south, east and northeast.
Please, no pets.
Season dates to see our operation are weekends in mid February through the end of March.  Please call 508-867-2526 or Facebook message (www.facebook.com/grandmaplefarms) for boiling times and sales.
Christmas trees grown here. Standing and pre-cut trees available for sale late November to third week December.
All sales are year round.
---
<< Return to directory