Directory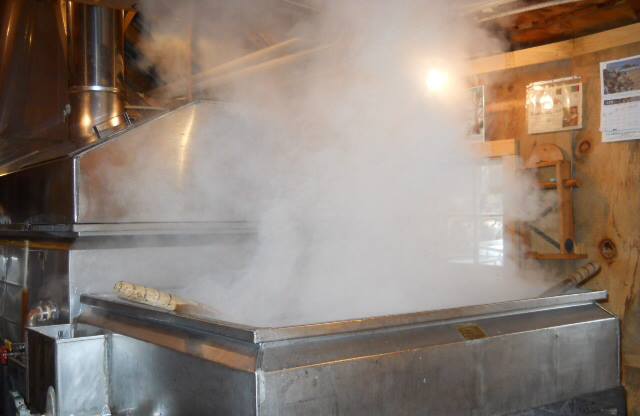 Jennings Brook Farm
Contact information
A special place and a special family await you.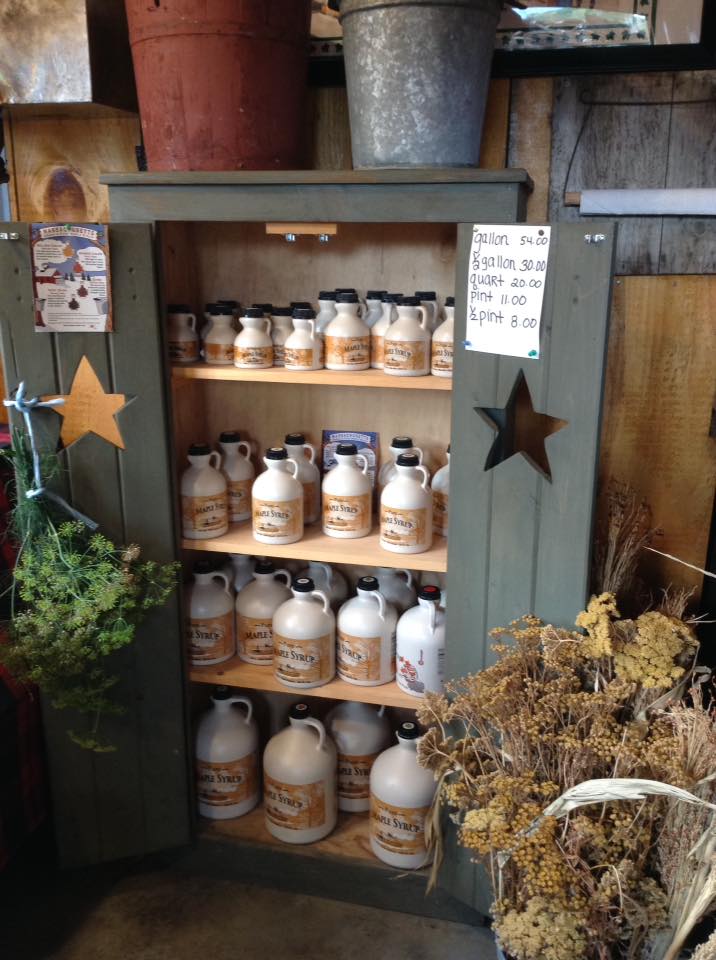 Since 1985, we have been raising grass-fed beef, maintaining the open space, and cutting and selling hay, as well as the marketable timber and firewood. We proudly handcraft our own maple products: Maple lollipops, maple nuts, maple cream, maple candy, maple sugar & pure maple syrup. Our daughter, Maggie, has returned to live on the farm and has opened a Farm Stand selling farm fresh produce and berries. We offer an assortment of our own maple products and produce, along with handmade wreaths and arrangements.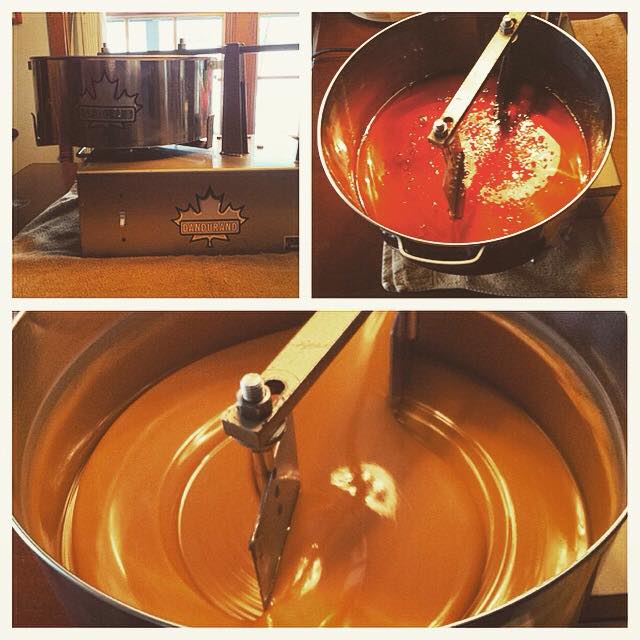 Directions: Rte 7 to New Ashford, then Mallory Rd,. then Beach Hill Rd. Halfway up Beach Hill Rd. on L.
---
<< Return to directory