Directory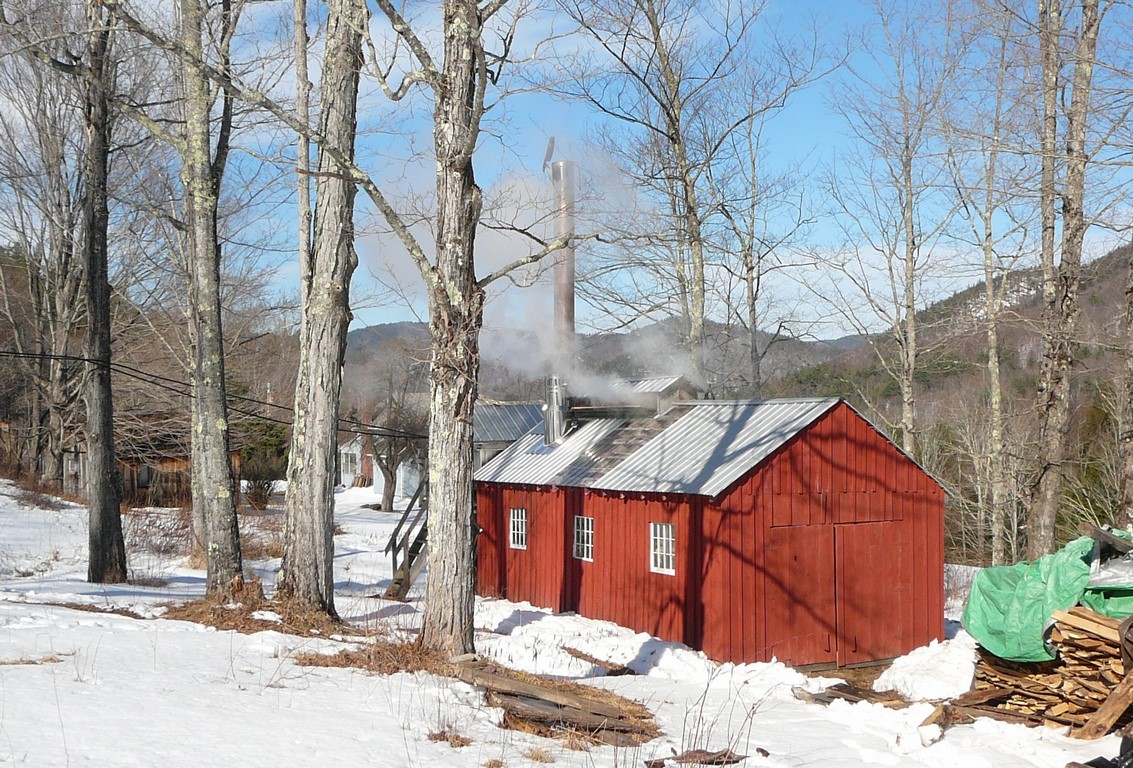 White's Maple Syrup
Contact information
773 Tea Street, Charlemont, Massachusetts, 01339, USA (Directions)
Email
413-339-5315
We are a small family run sugaring operation that has been passed down through several generations, and we are proud to carry on the tradition. Our syrup is made on a wood fired evaporator from trees on family owned land.
We sell maple syrup from our historic home on the Mohawk Trail in Charlemont.
Our scenic location draws people from all over the world and we enjoy meeting people from distant locations and explaining the process of maple sugaring.
We are open every day, year round. Syrup can be purchased any time of day. We also have a self-serve stand with syrup for sale if we are not at home.
773 Tea Street (Route 2/Mohawk Trail), the first house east of the intersection with Legate Hill Rd.
---
<< Return to directory