Directory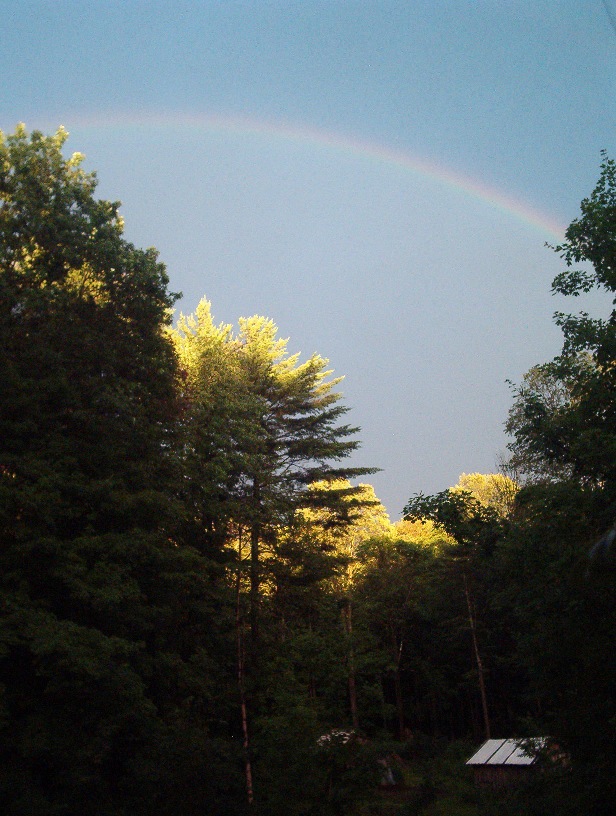 Pine Shadow Farm
Contact information
36 S Schoolhouse Rd, Leyden, Massachusetts (Directions)
413-774-5218
We have a small 10 acre farm where we boil the syrup and also saw logs to lumber. We're pretty laid back as we are both retired.
Open Monday & Tuesday 8 am. to 6 pm, No Wednesday, Thursday, Friday & Saturday 8 am. to 6pm.
Please leave a message and we will call you back.
All hours subject to a late call back if we have an opening appointment at the V.A. or Cancer center.
Other products sold: Air Dried Lumber, slabs, Wood Cookies & summer of 2023 rustic tables and chairs.
---
<< Return to directory